PCV / PSV Training Courses
We train and test on site for buses and coaches as well as trucks.
Our team of expert, fully qualified instructors will train you to a high level of competence ensuring you are ready to pass your test first time.
All our bus & coach tests are carried out here at our own test centre.
Course Pricing
D Licence from £CALL – including free medical & theory training
Course prices do not include test fees. Currently these are £37.00 for the theory test and £115.00 for weekday driving tests.
Not Local?
If you're not local to us, residential courses can be arranged at very competitive rates – please contact us for further details.
Obtaining your PCV / PSV Licence
If you want to learn to drive a bus or coach you must have a full driving licence for a car, you have to be at least 18 years old and you have to pass a medical. For your medical, you need to take the orange form (D4 or DLM1 in Northern Ireland) to your doctor. We are happy to arrange this for you at no extra charge.
Your PCV test will last about 90 minutes. During this time your examiner will want you to drive safely to a high standard under various road and traffic conditions. You'll be given directions clearly and in good time and asked to carry out set exercises. The set exercises will include reversing within a marked area into a restricted opening.
Train with us and we'll make sure you are fully prepared (no surprises) and you can take your test at our centre – exactly where you've been practicing!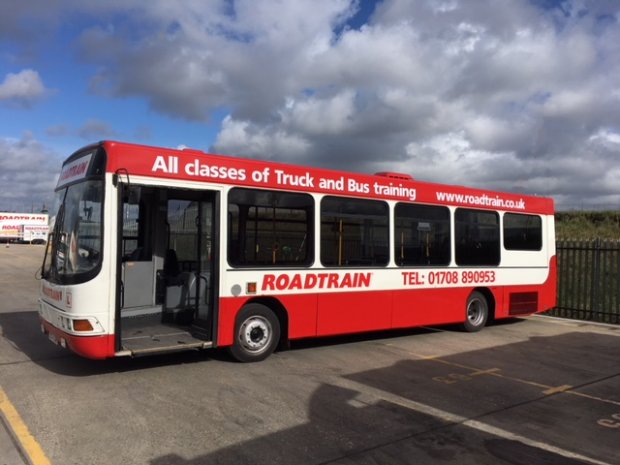 Want to know more? We'll call you!
FIND OUT MORE ABOUT PCV / PSV TRAINING COURSES : CALL US ON 01708 890953