Our Training Area
Our centre at West Thurrock is the only DVSA (Department of Transport) accredited training & driving test centre in Essex.
All your training – up to and including your driving test – will take place here at RoadTrain.
We also offer a modern, comfortable reception area & offices with free internet access for trainees, as well as complimentary refreshments.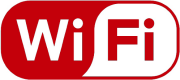 We warmly invite you to check out our training centre personally and to compare us to other training schools before you make your choice.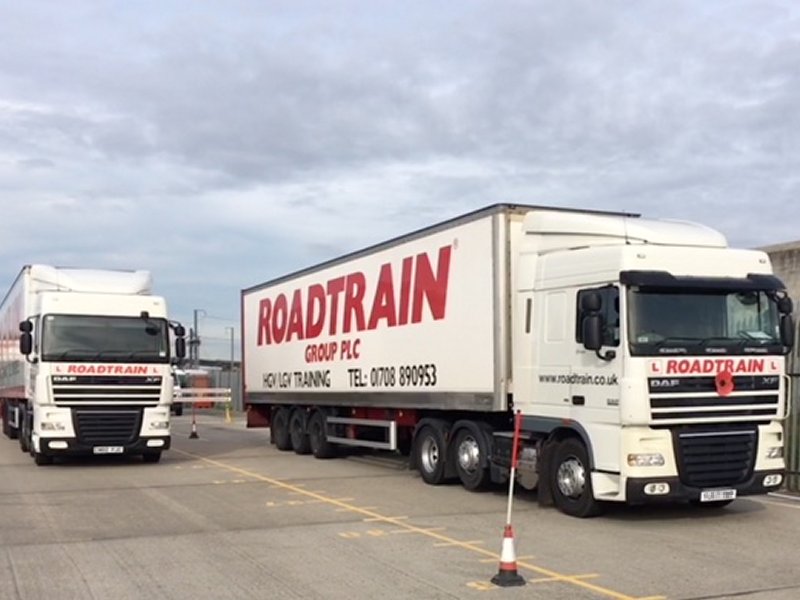 FIND OUT MORE ABOUT ROADTRAIN : CALL US ON 01708 890953