Driver CPC Periodic Training
Drivers Initial CPC
All drivers who pass their test after January 1997 need to obtain an initial CPC Drivers Card. If you don't have one, RoadTrain can arrange this for you – please contact us.
The initial CPC card is valid for five years before Periodic Training is required.
Periodic Training
All professional drivers are required to undertake a minimum of 35 hours periodic training over a 5 year period.
Periodic Training consists of DVSA accredited modules which are only available from DVSA accredited training centres, of which we are one.
Periodic Training for existing drivers can be delivered in the following ways:
1 day module of 7 hours (recommended)
1 per year for 5 years = 35 hours training as required by law, or
1 week full time course (5 x 7 hour modules)
Courses will be available during weekends (subject to availability)
Drivers Qualification Card (DQC)
Please note that if drivers do not possess a DQC they will lose their entitlement to drive. The new legislation is compulsory for all professional drivers of vehicles over 3.5 tonne.
Prices: Prices are based on a 1 day (7 hour) module at £68.75 per person and multiples thereof. This includes registration of training with the DVSA, and free parking. Group discounts are available.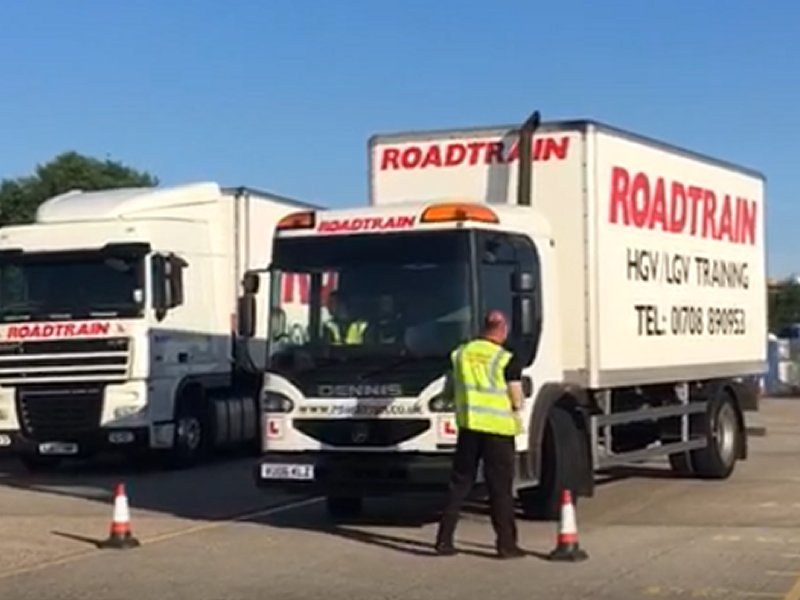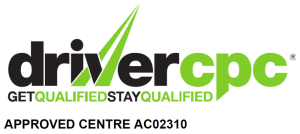 FIND OUT MORE ABOUT DRIVER CPC : CALL US ON 01708 890953