Car / Van & Trailer Training
If you tow a trailer, caravan or suchlike you need a B+E licence. IT'S THE LAW.
We provide free assessments and trial drives and can arrange training to meet your needs. Training starts from £160.00 per day.
All tests are carried out here at our own test centre.
Not Local?
If you're not local to us, residential courses can be arranged at very competitive rates – please contact us for further details.
Not sure if you need a Licence?
The rules on what you can legally tow depend upon when you passed your driving test.
Further information can be found at: https://www.gov.uk/towing-with-car
If you're still not sure, please give us a call for free advice!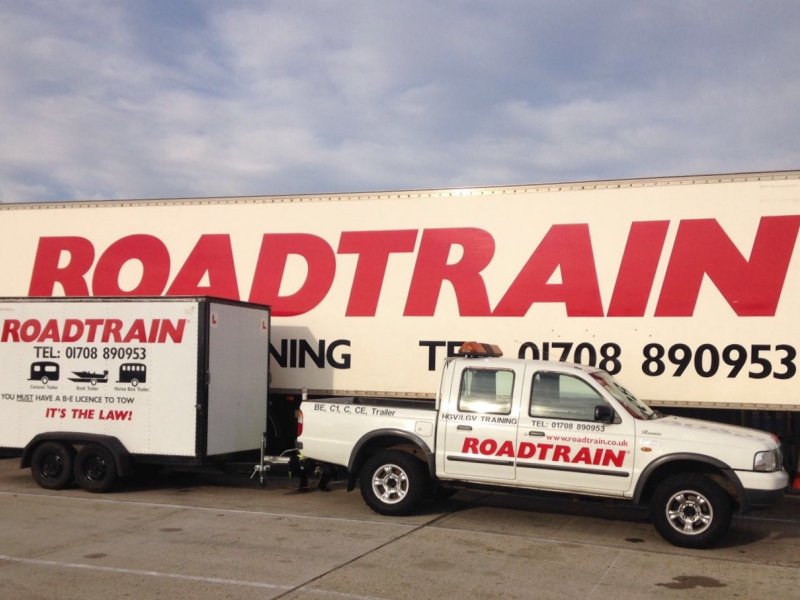 Want to know more? We'll call you!
FIND OUT MORE ABOUT TRAILER TRAINING COURSES : CALL US ON 01708 890953