Free HGV / LGV Trial Drive
We would like to offer you a completely FREE, no-obligation trial drive before you decide which training provider to use.
A free trial drive and inspection of our facilities is highly recommended.
You don't even need a provisional licence to book a trial drive as they take place on our own training area!
Please contact us to make the necessary arrangements.
Everyone will tell you that they are the best, so research your product and compare training schools before you spend any money.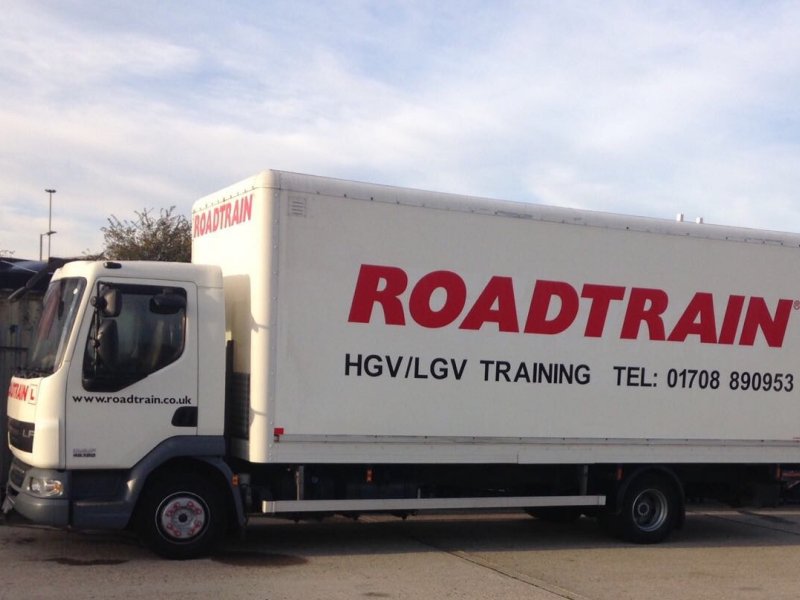 BOOK YOUR FREE TRIAL DRIVE NOW : CALL US ON 01708 890953